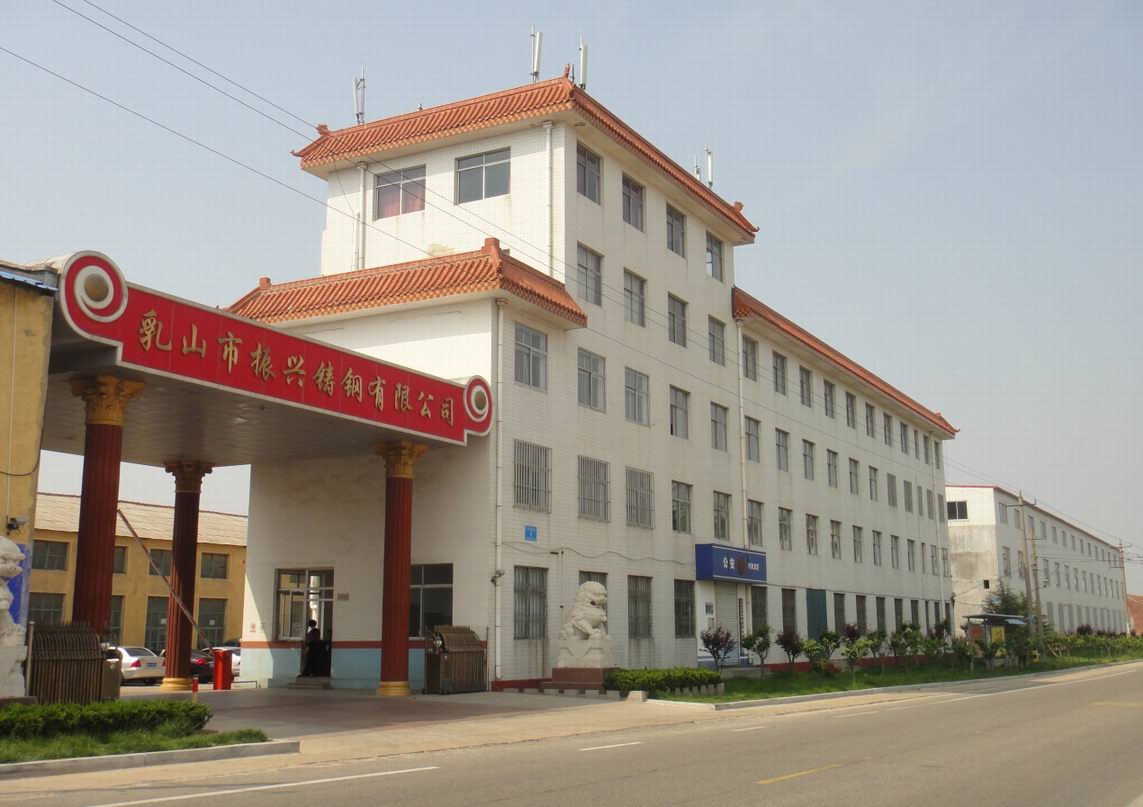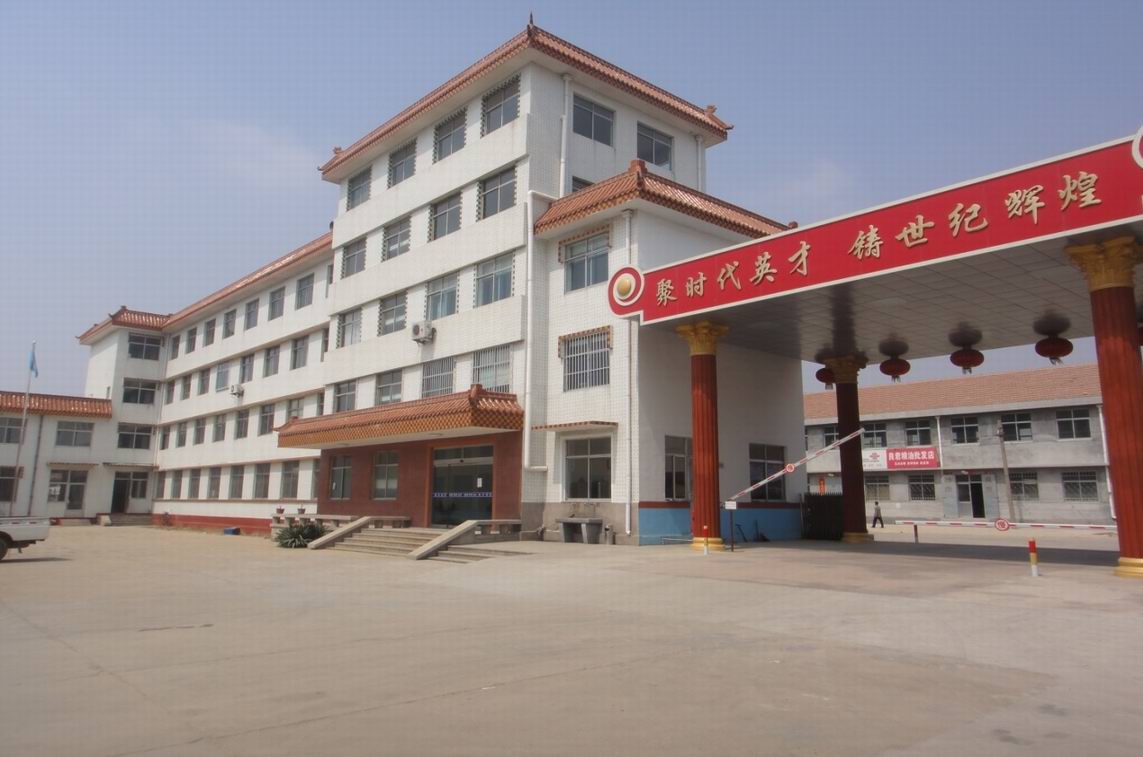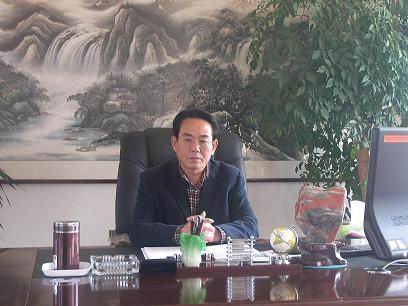 乳山市振兴铸钢有限公司位于美丽富饶的胶东半岛——山东省威海市的乳山市,距市区仅6公里。乳山市是一座新兴的生态型花园式滨海旅游城市。地处中国著名的旅游开放城市青岛、烟台、威海三市的中心地带,是联合国指定为全球最适宜的人居环境城市之一。
  公司成立于1978年8月16日,沐浴着改革开放的春风,历经市场经济风霜雨雪的洗礼,生产规模得以不断发展壮大,现总占地面积已达57022平米,其中建筑面积27600平米,拥有一个树脂砂铸钢车间、三个水玻璃砂铸钢车间、一个清理车间和一个机械加工车间。设计年生产铸钢件15000吨,机械加工件8000-10000吨。主导产品是工程机械等行业用铸钢件。
公司始终秉持管理创新理念,着力人才培养与团队建设,拥有稳定、熟练的职工队伍,现有员工150名,工程技术人员18名。公司一贯致力于员工成长环境的打造,拥有员工餐厅、员工宿舍、员工娱乐室等较为完善的配套设施。
公司在注重人才培养、软环境建设的同时,同样注重硬件设施的投入与改造,拥有齐全的铸造及其辅助设备。如20T/h树脂砂生产线1套,1T中频炼熔炉8套,350KW正火双台车电阻炉3套,调质生产线1套,各种抛丸清理设备、可控硅弧焊机、气动保护焊机以及用于中大件加工的各式数控车床、铣床等50台(套)。
"质量第一,用户至上"是公司孜孜以求之经营宗旨,并为此进行了长期不懈的努力,现已建立起较为完善的软硬件质量保证体系,2006年即通过ISO9001:2000质量管理体系认证。拥有日产直读光谱仪、金相显微镜、台式及便携式硬度仪、电子拉力试验机、砂型试验机、超声波探伤仪、超声波测厚仪、红外线测温仪等先进完善的检测设备。
优质客户是实力的见证!公司目前主要客户有山推股份、山推欧亚陀、中联重科、内蒙古一机等国内大型工程机械类企业,现已被山推公司指定为定点配套单位并连续多年被评为AAA供方。
可谓一分耕耘,一分收获,为此公司被我市列为三十家重点企业之一,先后获得"先进民营企业"、"重合同守信用企业"、"劳动关系和谐企业"、"纳税先进企业"等多项殊荣,并被乳山市农信定为最高授信额度诚信单位。
董事长兼总经理王福振携公司全体员工热忱欢迎国内外客商和朋友莅临、指导
!
Rushan revitalization of Cast Steel Co., Ltd. is located in the beautiful and rich Jiaodong Peninsula - Weihai City, Rushan Province, Shandong City, only 6 km away from the urban area. Rushan city is a new type of ecological garden type coastal tourist city. Located in the center of Qingdao, Yantai and Weihai, three cities in China's famous tourist open city, the United Nations is designated as one of the world's most suitable living environment for the city.
The company was founded on 16 August 1978, and the scale of it continues development and expansion experienced the spring breeze of the reform and opening and the baptism of market economy's difficulties and hardships. Now the company has reached a total area of 57,022 square meters, including construction area of 27,600 square meters, with a resin sand workshop, three casting workshop, a clean-up workshop and a machining workshop. Designed annual production of the company is 15,000 tons of steel castings and 8,000-10,000 tons of machined products. The main productions are casting and machining products of construction machinery and other industries.
We always adhere to the concept of management innovation, focus on personnel training and team building, has stable and skilled workforce, and now we has 150 employees and 18 engineering and technical staff. The company has consistently committed to build employee development environment, has a staff canteen, staff quarters, staff recreation room and other more complete supporting facilities.
We focus on personnel training, construction of soft environment, while also focusing on the inputs and transformation of hardware facilities. Now the company has complete casting and auxiliary equipment, for example, 1 set of 20T/h resin sand production line, 8 sets of 1T IF smelting furnace, 3 sets of 350KW normalizing double trolley resistance furnace, 1 set of quenched and tempered production lines, various kinds of shot blasting equipment, SCR arc welding machine, pneumatic protection welder and 200 sets variety of CNC turning machine and milling machine used in large production processing.
"Quality first, customer first" is the pursued business objectives of the company, and has made unremitting efforts for this. Now the company has established a relatively complete hardware and software quality assurance system and has passed ISO9001:2000 quality management system certification in 2006. We now have Nissan direct reading spectrometer, metallurgical microscope, desktop and portable hardness tester, electronic tensile testing machine, sand testing machine, ultrasonic flaw detector, ultrasonic thickness gauge, infrared thermometers and other advanced detection equipment.
Quality customers are witness of the strength! Currently the major customers are Shantui, Shantui Ouyatuo, Zoomlion, Inner Mongolia First Machinery and other large domestic construction machinery enterprises. The company has been designated as sentinel Shantui supporting units and continuous for many years been rated AAA side.
No pains, no gains. This company has been listed as one of the city's thirty key enterprises, has access to "advanced private enterprise", "the contract and trustworthy enterprise", "labor relations harmonious enterprise", "tax advanced enterprise "and many others awards, and was given the highest credit line integrity unit by Rushan CFPA.
Chairman and general manager Wang Fuzhen with the company all staff warmly welcome domestic and foreign merchants and friends to visit, guidance!
公司简介
站内搜索